Logo contest are awesome, right?
Well, let's make this official: In a week from the date this is posted, the Entry Level Engineers Group On LinkedIn will have a new logo.
I've re-shaped the way I view this group and even my online community on this blog due to the fact that I'm just not as disciplined as a person I thought I would be. Most of us, especially since we are engineers, we think we can do everything in a little bit of time with no preparation.
Since I've realized that we can't, I decided to take things one at a time…
…Starting with this logo.
Which one is a better design? The voting begins on January 1st and end on January 8th. 2015.
Let's go into the details!

Design #1:
Here is the old, winning design: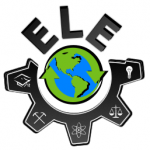 Some of the suggestions were:
"..I think the world symbol should look more beautiful and mature so as to reflect the group even from afar" – DONE
"…How about representing possible engineering fields – Computer Science/ IT (using a computer symbol), Electrical (using a bulb symbol), Electronics (using a diode symbol), Mechanical (maybe a hammer?), Civil, Mining and Metallurgy around the globe…" – DONE
"…Firstly, I think the gear wheel should be pure black and no gradient. I think the flatter look will make it nicer (But I am not sure. This has to tried out first.)…" – DONE
"…the world. I like that idea. But, I wondering that it would be better to show all the continents. A good referenced will be like the UN's emblem or flag…" – DONE
So, after I combined all these suggestions, the final result is this: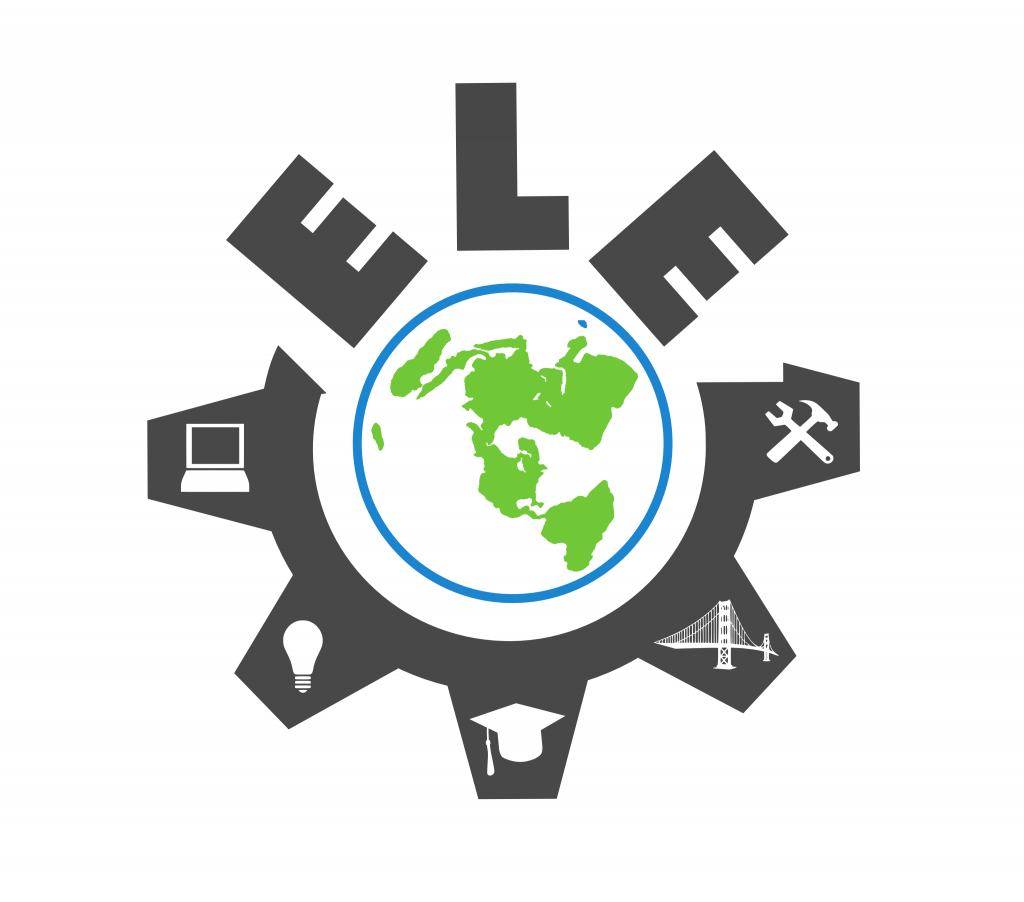 Design #2:
For the second design, my friend Lisandro helped me to think of a way that we could simply, yet correctly express what ELE is about.
Here is what we came up with:
The design on this one is more focused on how we will be promoting ourselves beyond LinkedIn.
Think about print, articles, etc. All of those purposes require us to be on the top of our game.
Honestly, I'm stumped because I like both.
Don't be biased because the second one has more colors though…
Please focus on the mission that Entry Level Engineers has a group when you are deciding!!
Ups, Down, and Things Happen
For those who signed up for updates and are on the waiting list, thank you.
Even though, I've been trying hard. Lately, I've been getting beat up like this: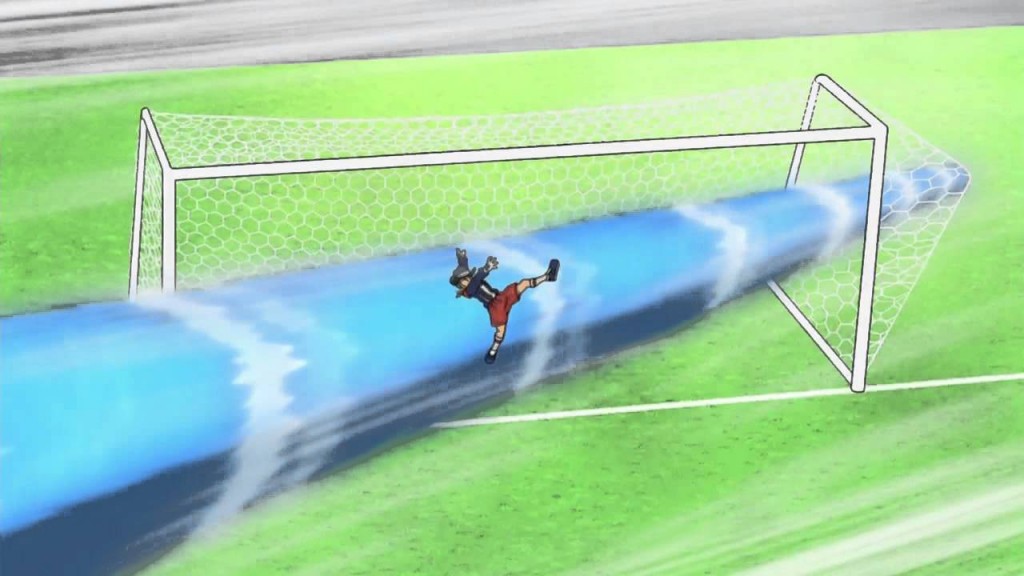 You guys are very patient.
In order to pay for the costs associated with the course, I started providing coaching at $50/month.
"If I could pay for my maintenance costs for the site and get good gear to give a quality product, it would be a great help"

– Me, In My Head
In all honesty, I though it was good. But look at the results after 2 months, you start to wonder what happened…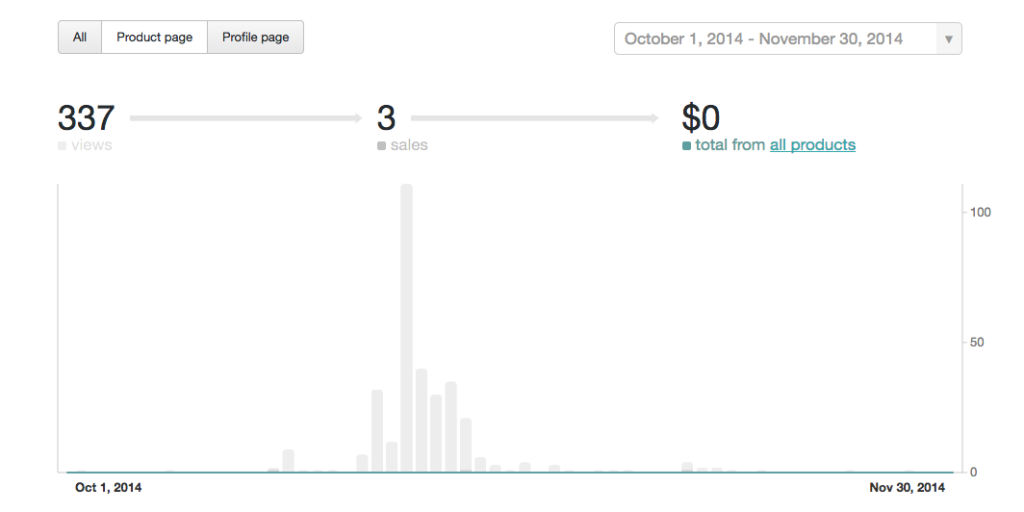 So, after asking around different people on LinkedIn, someone told me that people just don't respond to that kind of price.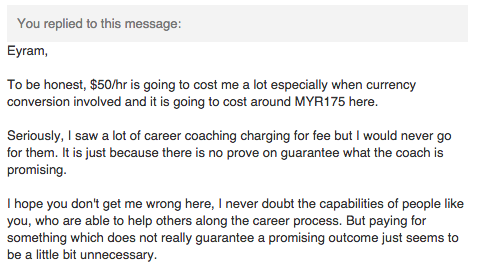 I learned that I have to give results that don't only affect me!
So, now, I'm focusing on providing more direct, guaranteed results to those that would pay for anything that I would offer.
With that said, it is still a challenge to build the course from scratch.
It has been a little hassle for me to make it with the coding involved so i just decided to buy a simple online platform plugin that organizes the courses easily.
Here are some of the screenshots of me building the lessons: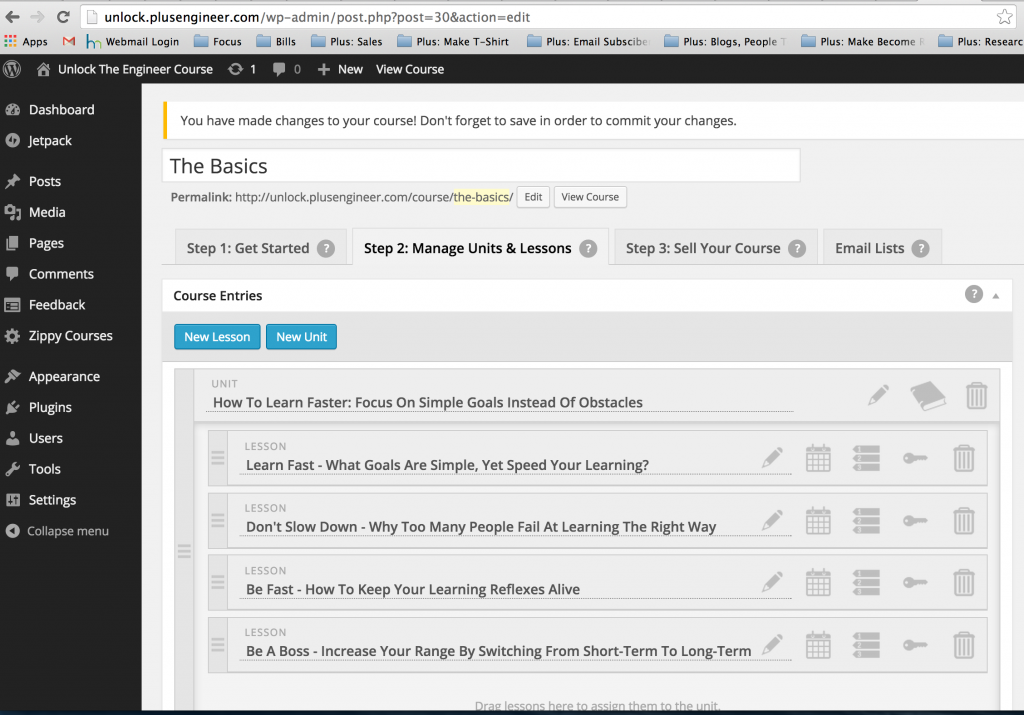 The interface of the platform isn't ready so I'm focusing on the content that it will be providing.
First, I started with an outline: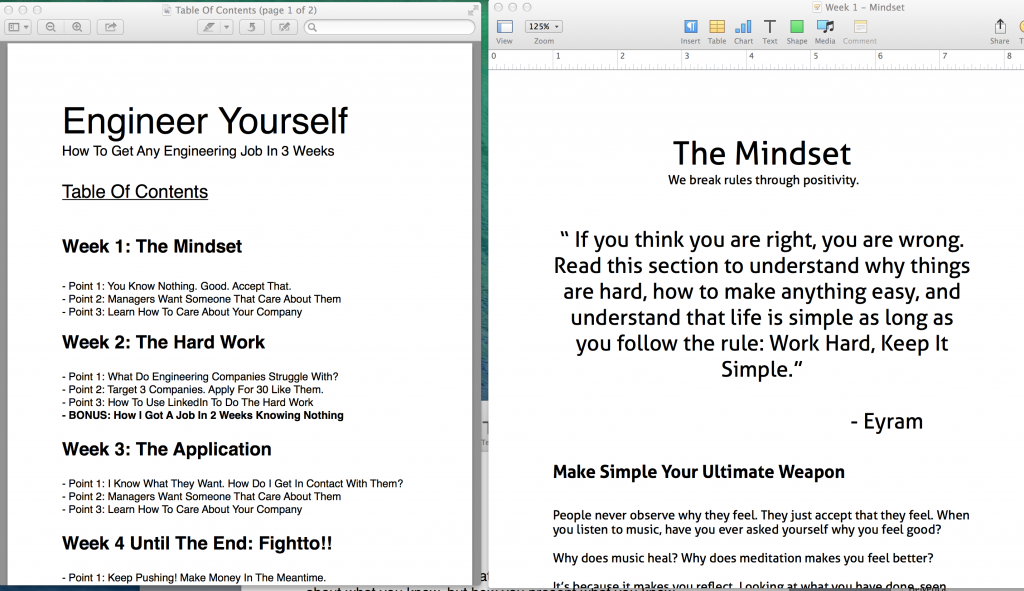 The main part though is the actual content. Here is a short excerpt of one of lessons: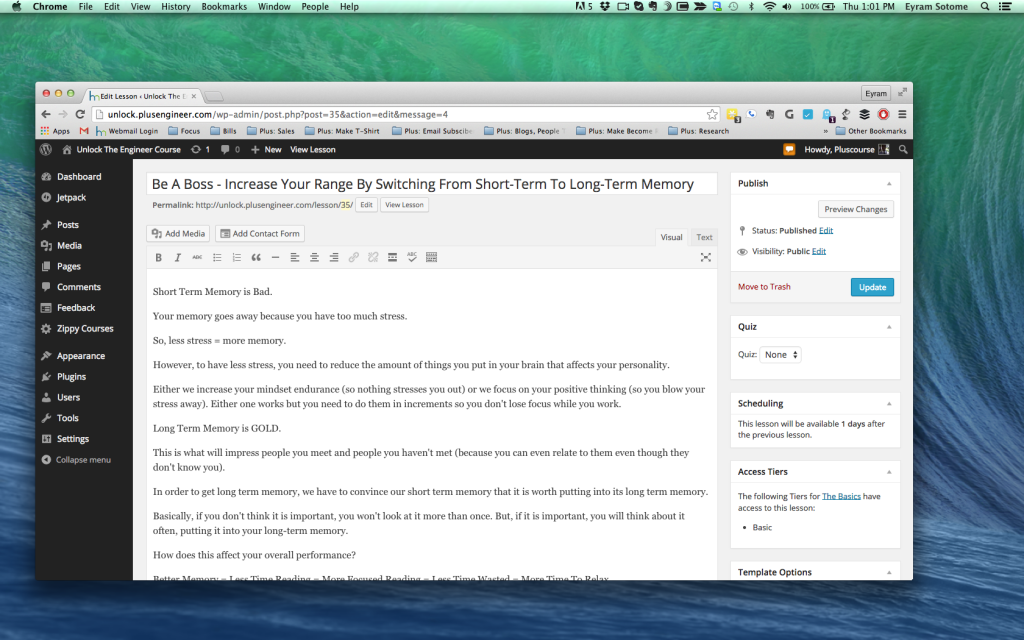 So, I'm working hard 😉
If you didn't sign up for the email list to get updates on the course, you can do it here.
What Do You Think?
With all the things I've shown you, I want your opinions too.
Do you like the 1st or 2nd logo? How can I better improve my way of making the course?
Let me know in the comments below!