Hey Entry Level Engineers!
You are smart… You clicked the link.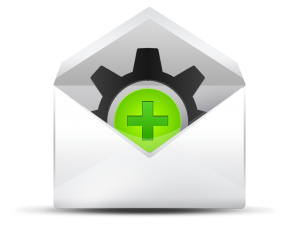 I'm sure you'll love the awesome (yet detailed) content I have for you in the newsletter.
To make things simple, let's get straight to the point.
The +Engineer Newsletter is here to give you current, simple, and direct advice to for problems such as:
Finding A Job/ Internship
Designing Your Resume
Understanding and Playing Mind-Games with Recruiters
…..and sooooooo much more!
You also get my exact resume that I used to get my 3 job offers (with step-by-step instructions) as a template.
Don't wait. Fill the form below and become a beast at this game we call "Job Hunting".
[ois skin="LinkedIn Mobile Page"]
Thanks again for showing you are serious about your career.
To Your Success,
Eyram